FREE SHIPPING ON ORDERS OVER $50
The Only Drinking Game You'll Ever Need!





Cards range from family friendly to recklessly wild

Each deck gives new ways for the group to interact and have fun together

Play at your game nights, house parties or any event where you want to have a good time

Incase you missed it above, we have full confidence in our product and will offer a full refund if you play our game and don't have a good time!
It Can Get Pretty Wild...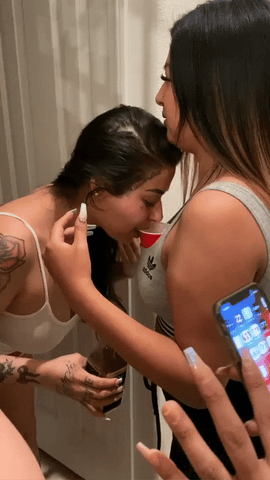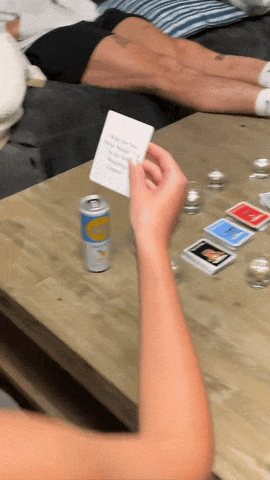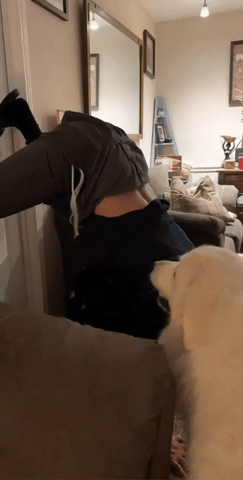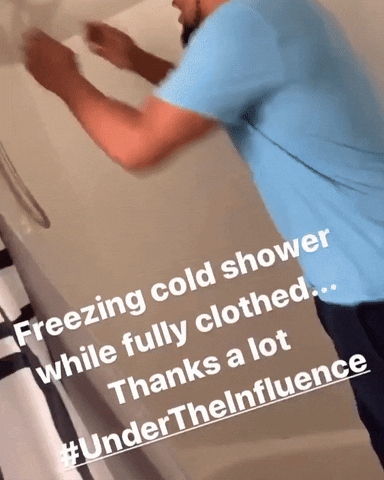 OUR CUSTOMERS LOVE US, YOU WILL TOO!

I LOVE IT. ITS LIKE PLAYING TRUTH OR DARE BUT THE DIRTY ADULT VERSION
This game bought my party to life!! The questions and dares that this deck has will certainly have your guests laughing from start to finish!

This by far is the funniest wildest drinking game available!! Definitely play with friends you with but there is enough cards to trade out to fit the the situation!
FREE SHIPPING ON ORDERS OVER $50