Our Bundles Are Worth A Shot!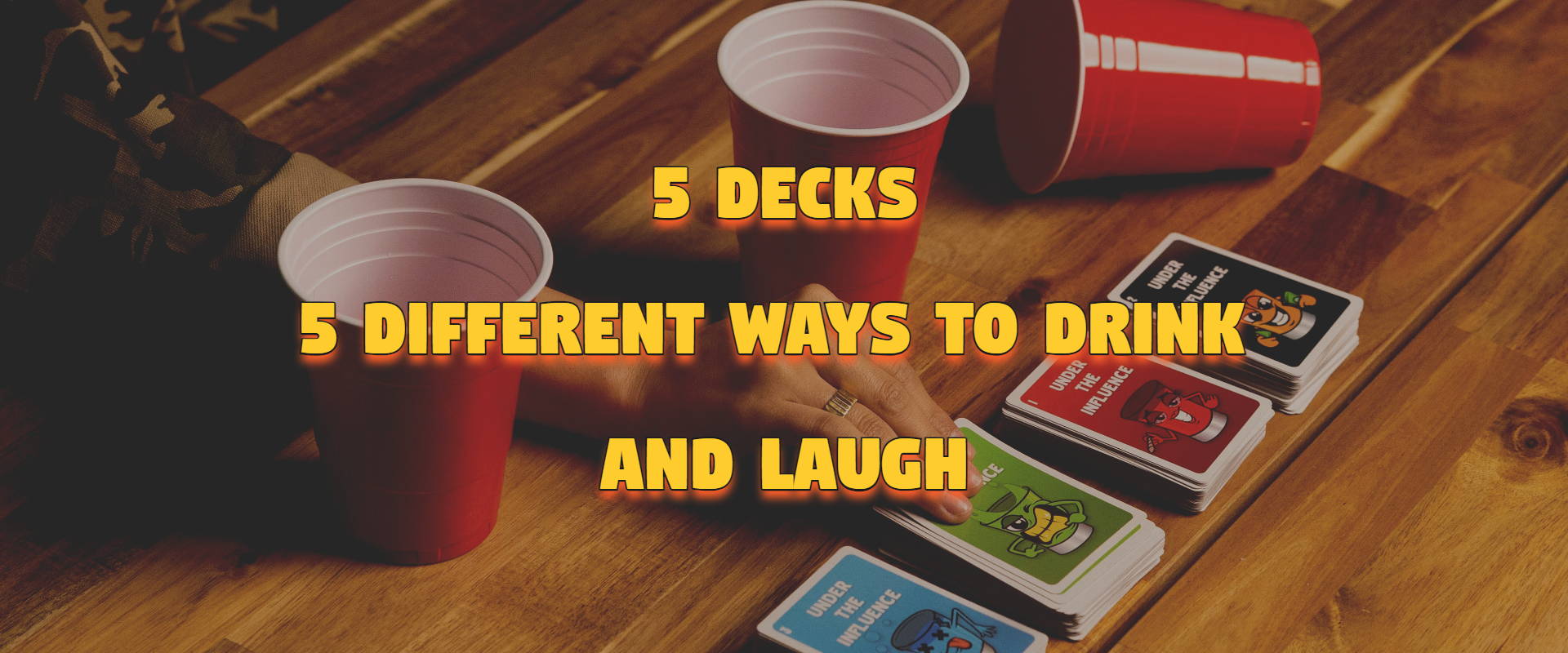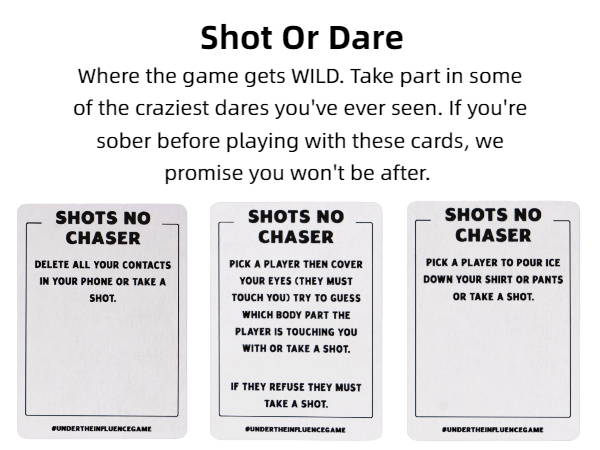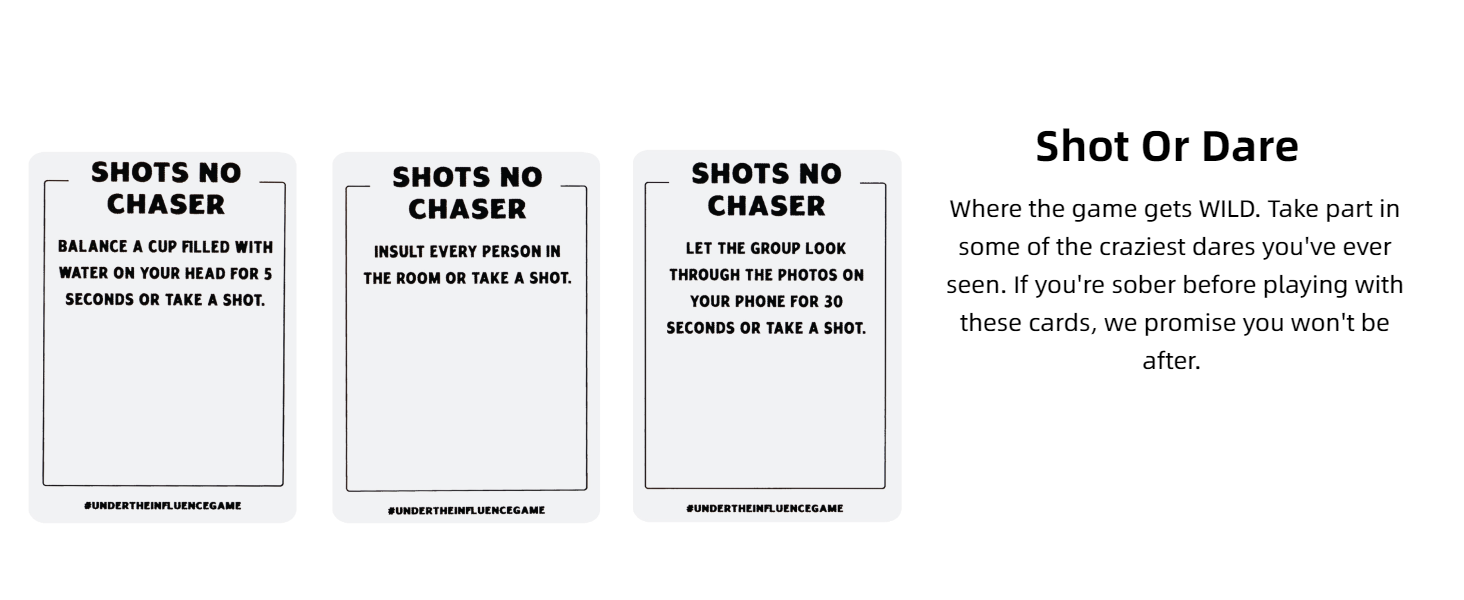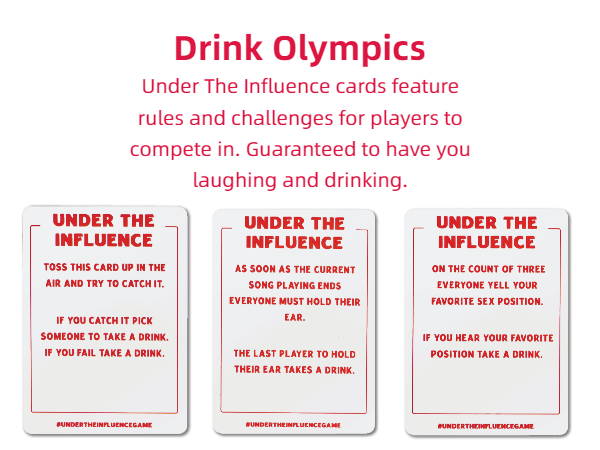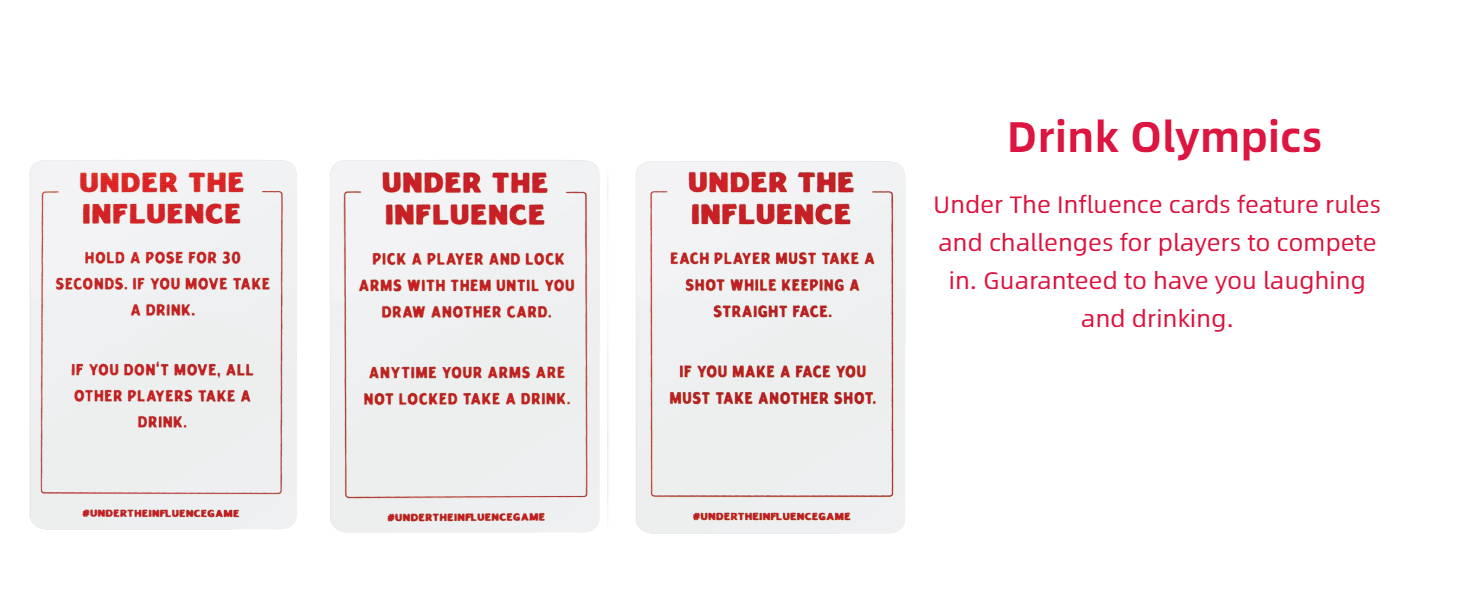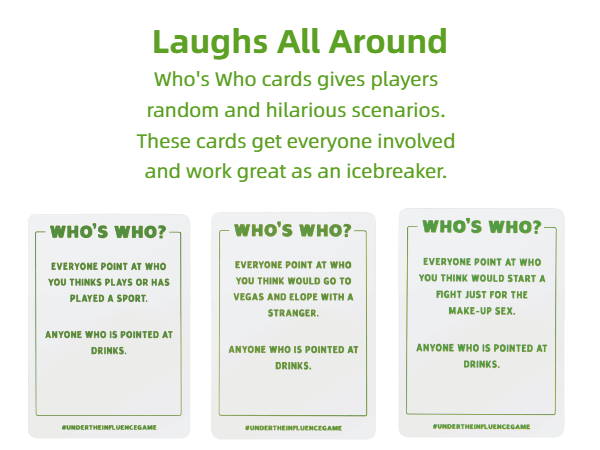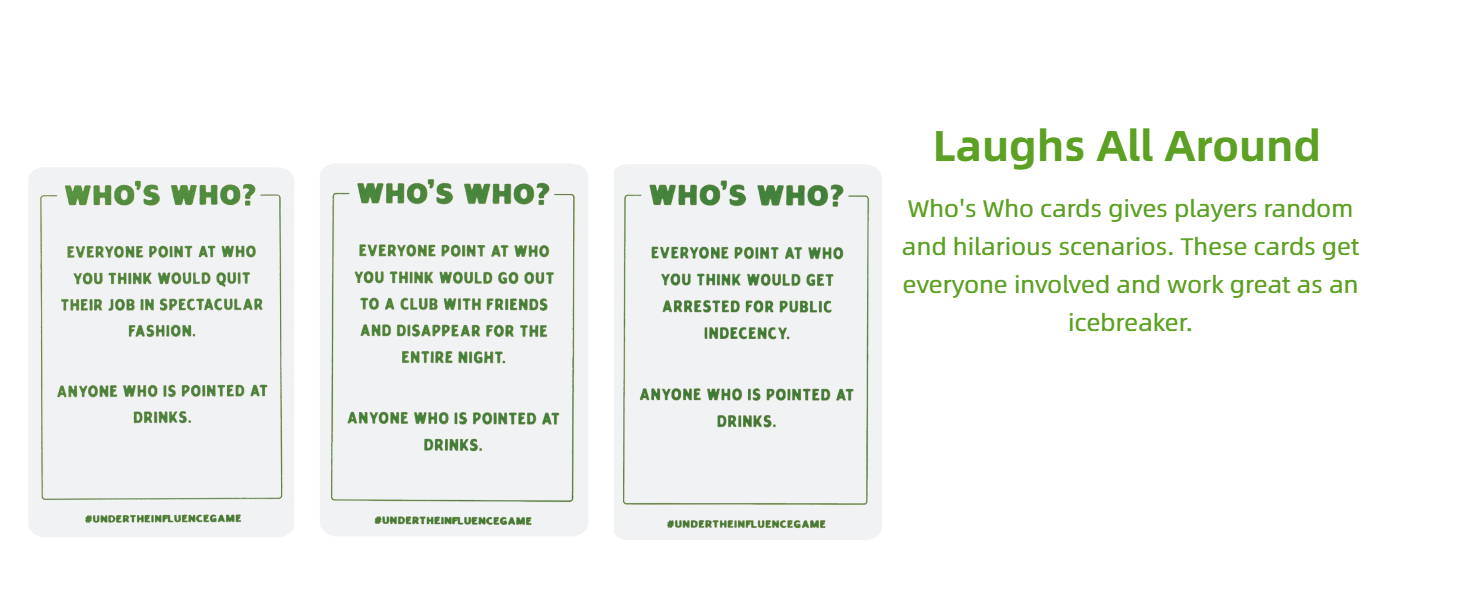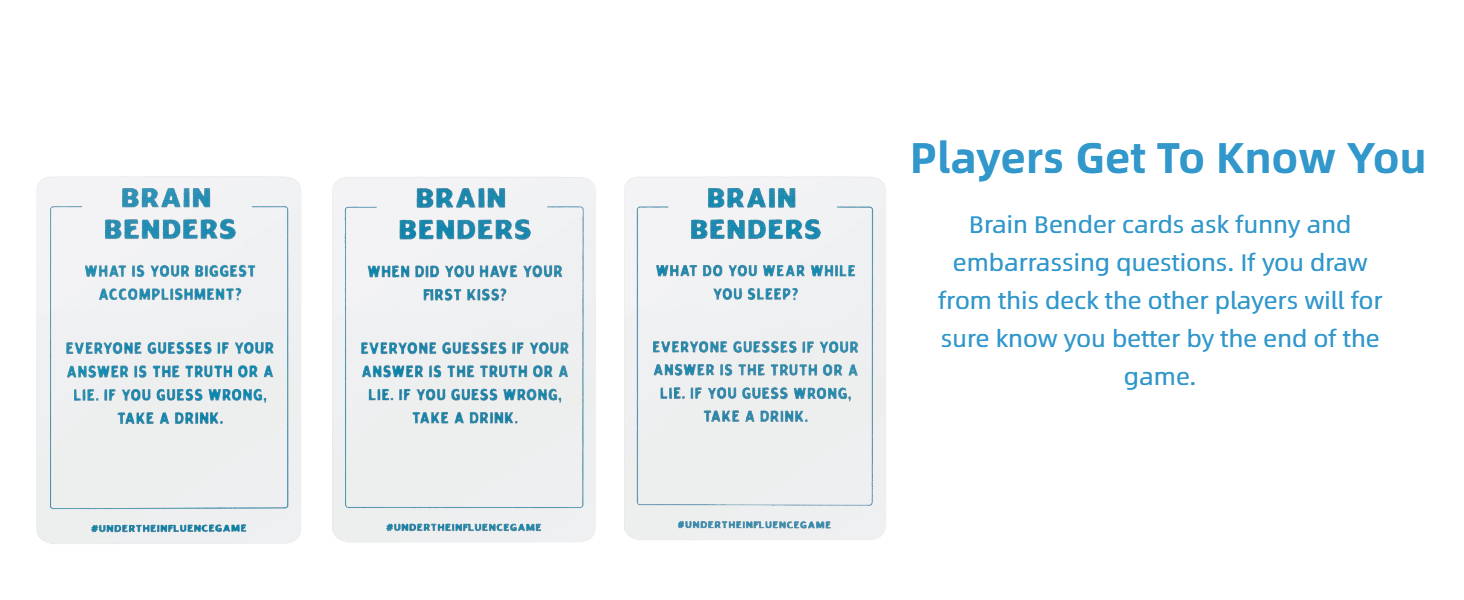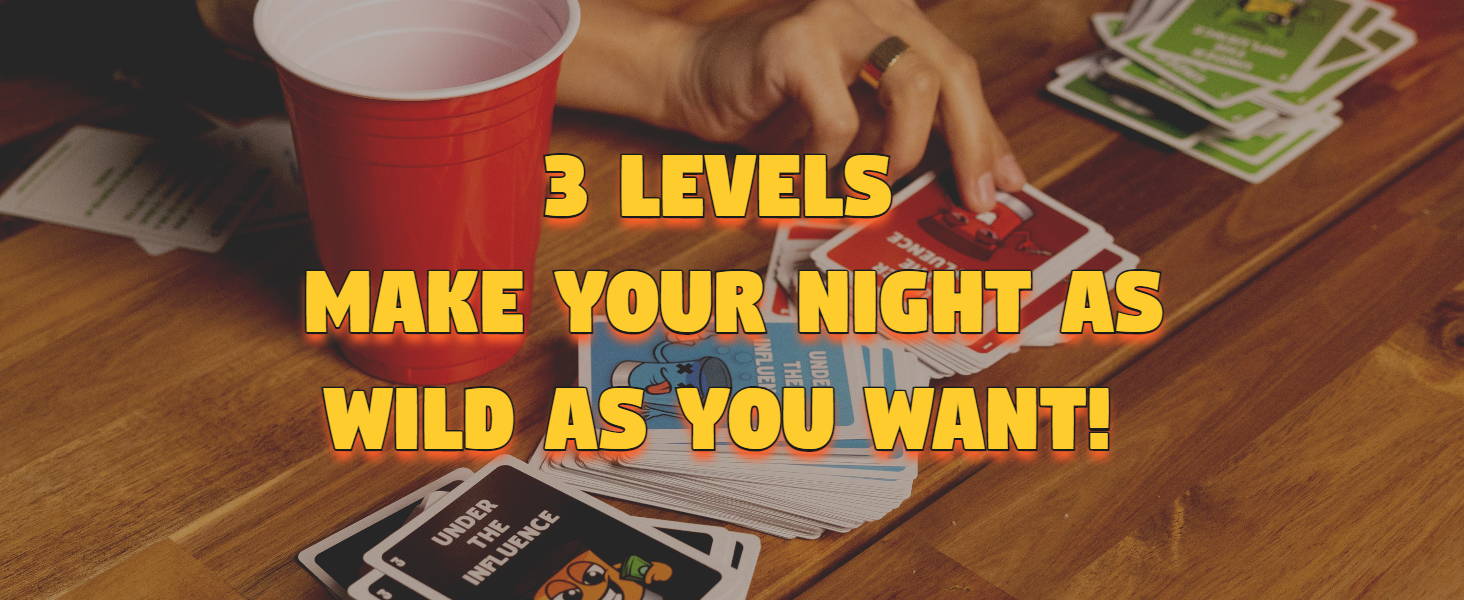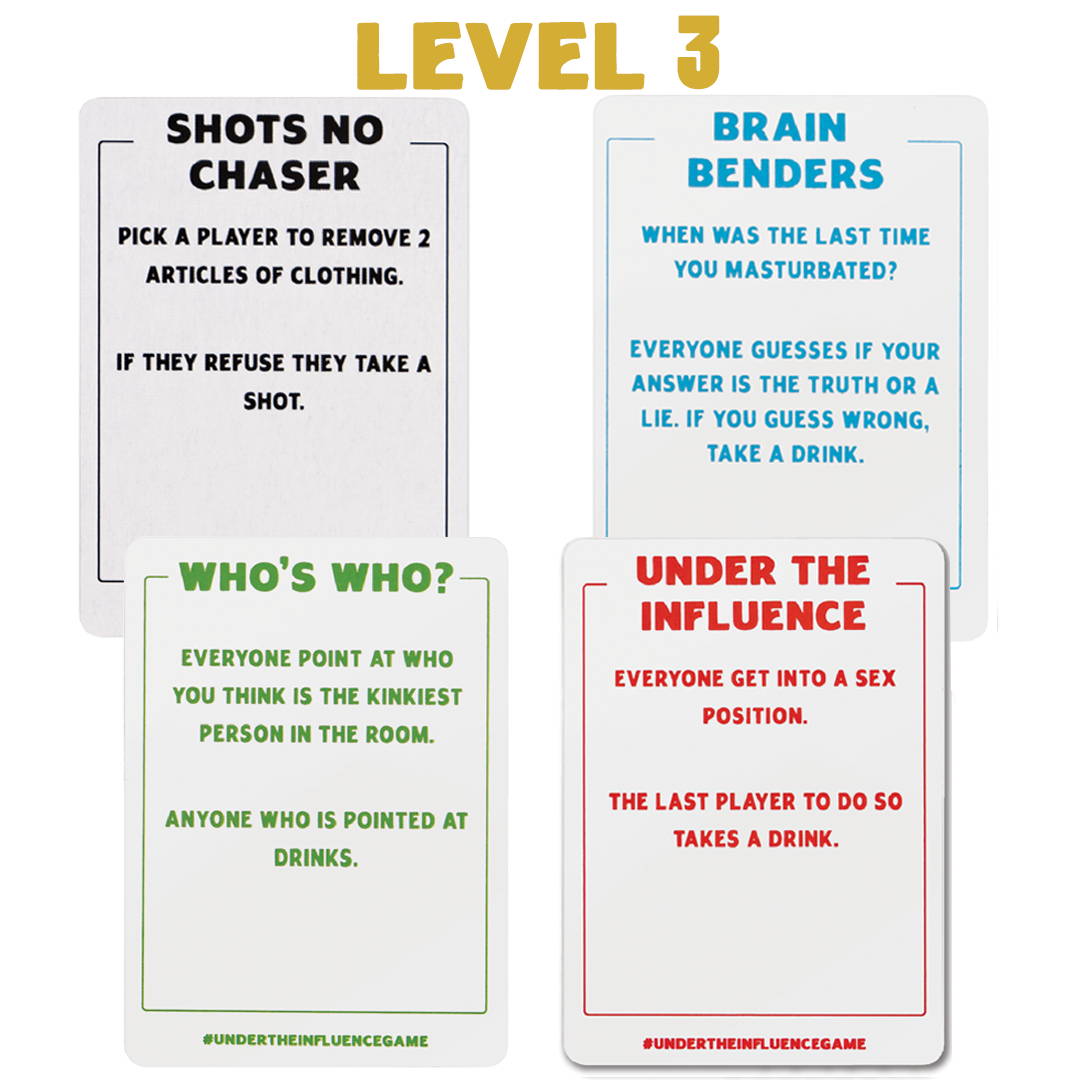 Wildest Night of Your Life
Some of the most savage cards you've ever seen. These cards are only for the wildest players who are ready for one of the craziest nights of their life.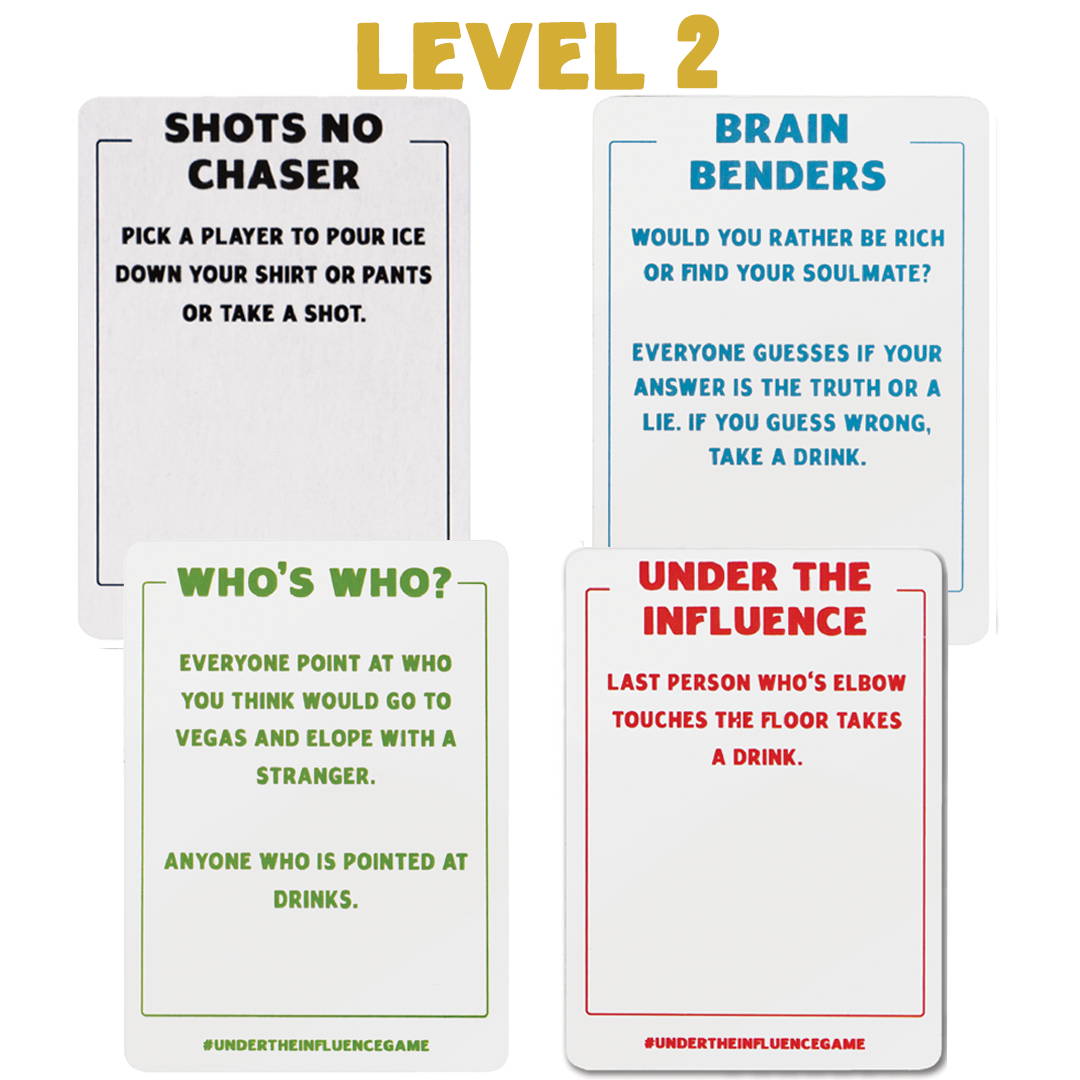 Perfect for a night of drinking with friends. Bring level 2 cards out at a party for a hilarious night.
The most tame cards in the game. Perfect for more chill events like holiday parties or family gatherings.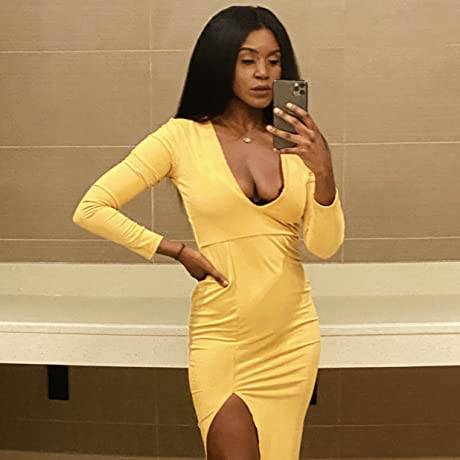 I LOVE IT. ITS LIKE PLAYING TRUTH OR DARE BUT THE DIRTY ADULT VERSION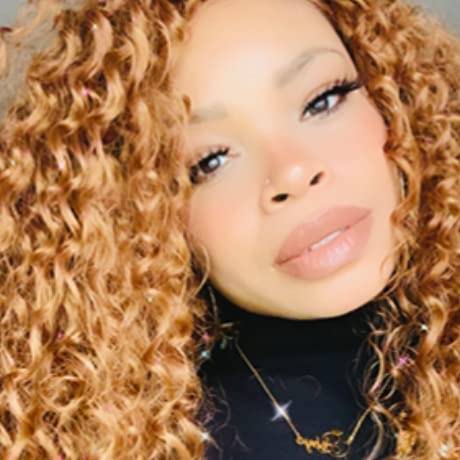 This game bought my party to life!! The questions and dares that this deck has will certainly have your guests laughing from start to finish!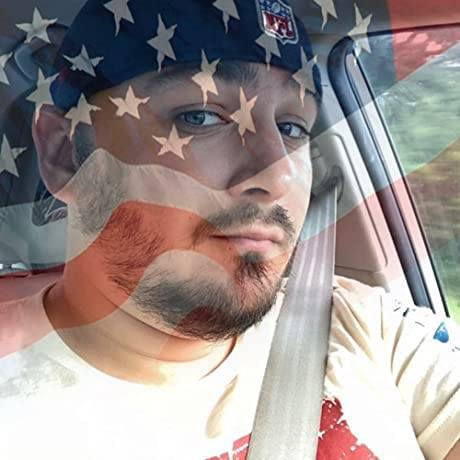 This by far is the funniest wildest drinking game available!! Definitely play with friends you with but there is enough cards to trade out to fit the the situation!
Missing
I received the shot glasses but not the game itself. I'm hoping it's delayed due to the holiday. I am going to give it a couple days, if it doesn't show up I will be contacting you.
Yes, my friends love the game
I don't like the game is shipped in separate packages weeks apart