FREE SHIPPING & 2-5 DAYS FAST DELIVERY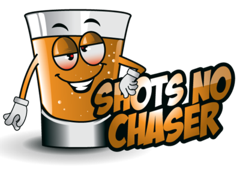 Game Night Will Never Be The Same Again!
MOST HILARIOUS PARTY GAME, EVER: This game makes for an outrageous party in a box, perfect for your next party, get together or game night

THE PERFECT PARTY GAME FOR ANY OCCASION - Cards range from laid-back & casual to wild & inappropriate.

TWO GAMES ARE NEVER THE SAME - Cards are personal and interactive, offering maximum replay value!
I've been looking for a new card game to shake up my game nights for a while, and Under The Influence DEFINITELY provided an unforgettable night. Simple and easy to follow with a ton of unique challenges, dares, and brain benders, if you're looking to turn a boring Friday night into a legendary drinking experience, then this is the game for you.
Players take turns (clockwise) picking from the deck of their choosing. You can mix and match decks however you see fit. All cards drawn must be read out loud. Cards that require you to drink mean -take a sip- unless it directly states to take a shot.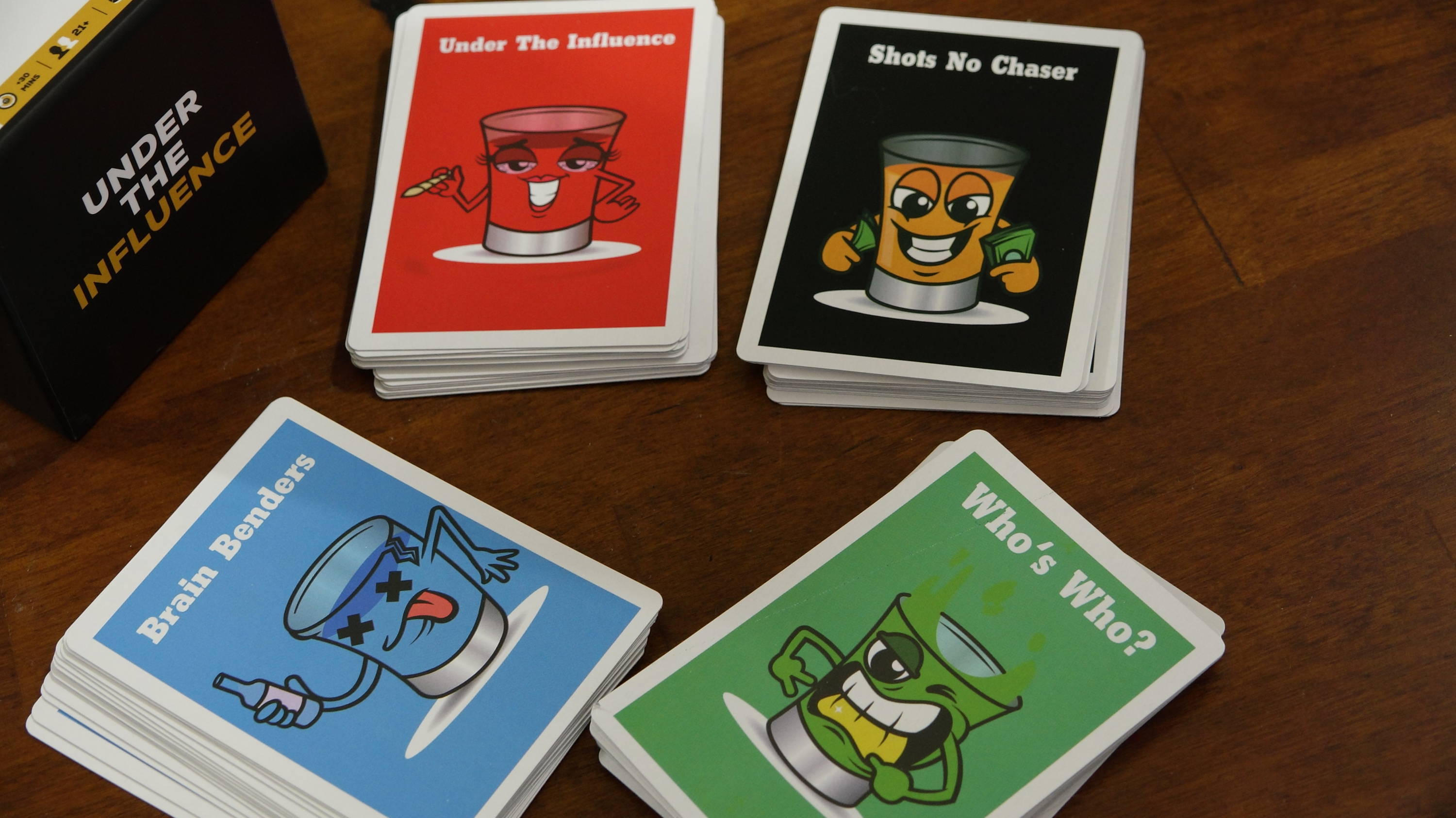 Truth Or Lie: Card drawer reads the "Truth Or Lie" question and has the option to lie or tell the truth.
Players must then guess whether the answer was a truth or a lie. If you guess wrong you must take a drink. If the player cannot trick anyone they must drink.
Would You Rather: Card drawer reads the "Would You Rather" scenarios. Players then guess which scenario the card drawer will pick. If you are wrong you must drink.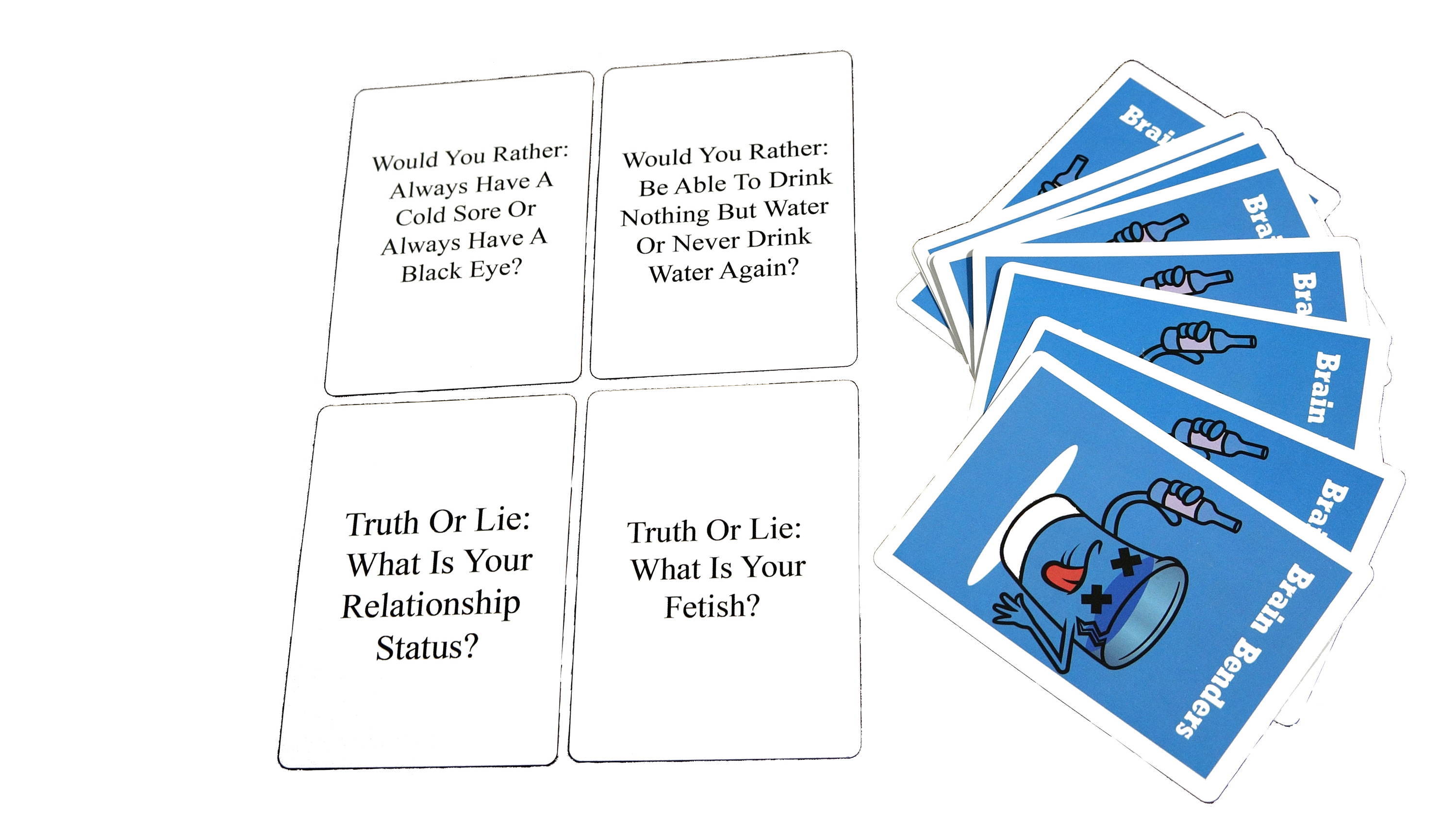 Everyone must pick a player who they think best answers the question and point towards them. Take a drink if anyone points at you.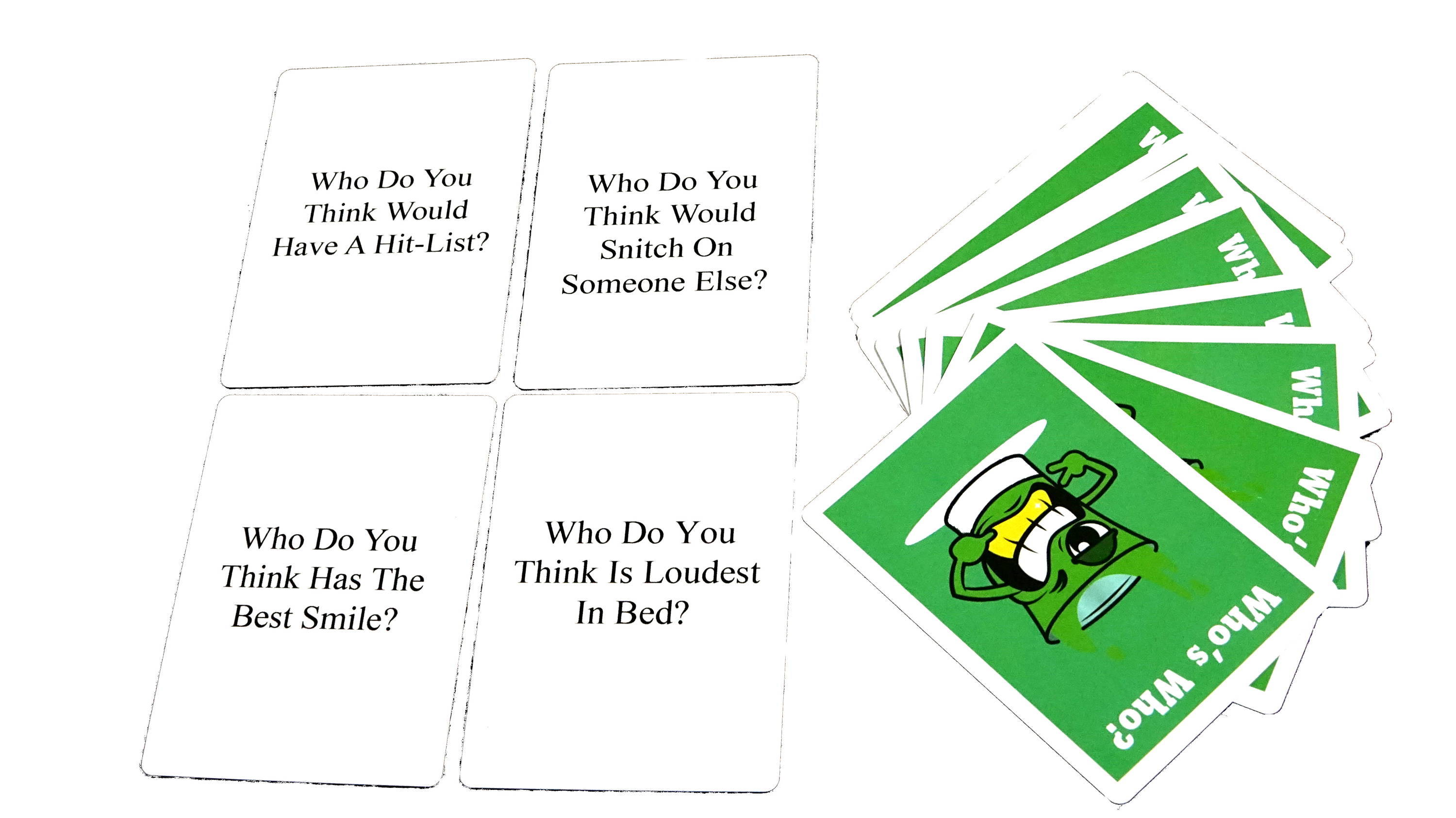 Prepare for an assortment of challenges and surprises. Draw a card:
Rule Card: Applies only to the person who drew it. Lasts until you draw again. Anytime you are not following the rule you must drink.
Other Card: Follow instructions and play the game.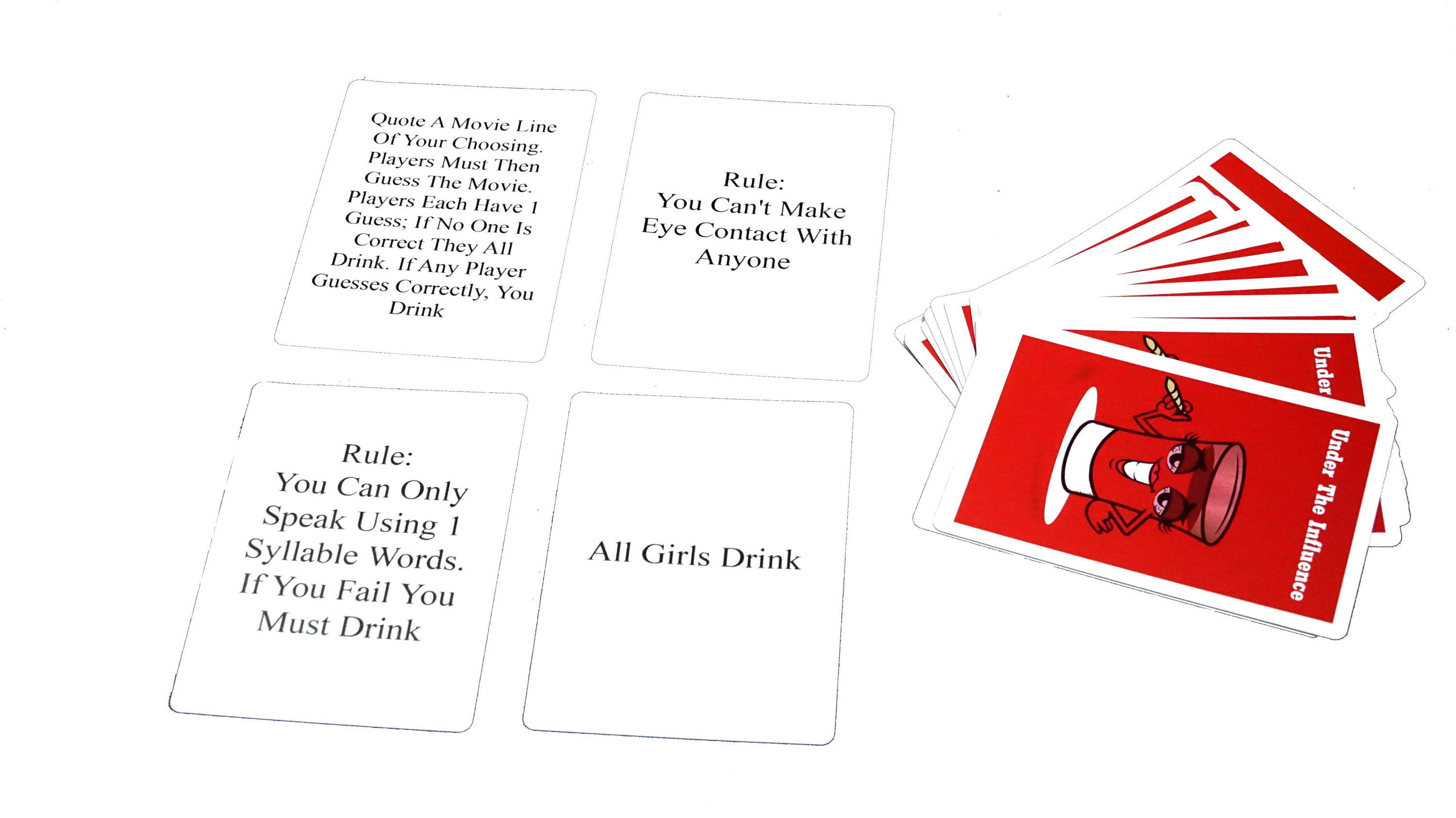 Follow the instructions on the card. If you refuse the task you must use your 'Tapout' card if you have one or take a shot of liquor with no chaser to get out of the action.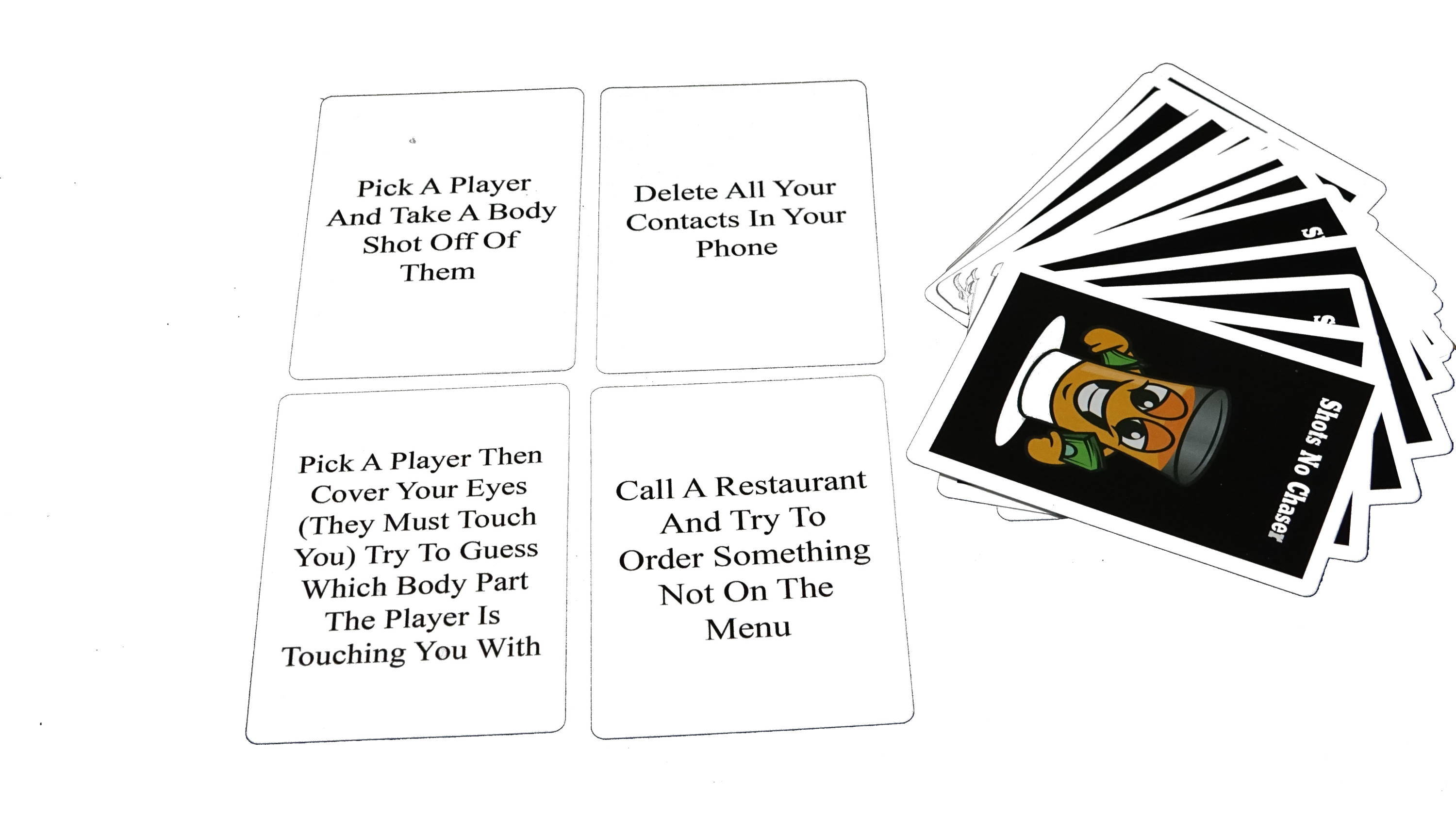 See Our Customers Having Fun...
We have thousands of customers having fun every game night!
Our Customers Love Us! You Will Too..
This game is so much fun and its an awesome way to get to know people while you drink. I definitely recommend it if you want to mix up your kick back.
Fun little drinking game for friends with a twist if you're trying to get two of them together.. Be safe and have fun
I bought this game to play at our annual game night and it did not disappoint! I will say that there are some cards that are best played by single people, or a group of really good friends. Our group has known each other for years and we laughed the whole night because of this game.
Such a fun drinking game! Definitely gets you very under the influence!
Better played if slightly buzzed before hand
Some of the questions in this game is fun, don't play with people who are afraid to do the challenges/answer personal questions drinking before will probably loosen people up to make the game a more enjoyable experience but this game is definitely fun regardless and will definitely get you drunk.
Fun game night with friends
100% Money-Back Guarantee

Under The Influence has all been sourced and selected to ensure our products are of the highest quality.

We provide free delivery on all our products within continental United States.

2-5 Days Fast Shipping all throughtout USA.
The Best Drinking Card Game Ever! Period!
Get ready for the wildest night of your life with our awesome Under The Influence Card Game.
100% Money-Back Guarantee
Your Questions, Answered.
Still have questions? Email us at shop@shotsnochaser.com
What's The Minimum Amount Of Players?
4 PLAYERS MINIMUM RECOMMENDED - Games can be played with or without alcohol but please drink responsibly.
We offer FREE shipping on ALL US orders. Average delivery time for free shipping is 2-5 days
Why should I buy Under The Influence?
Because you like getting drunk with people while hilarity ensues.
Your card game will come with full instructions. Just follow them
9805 Statesville Road #6010 Charlotte, NC 28269